Dalton Tags helps identify strays in Santorini, Greece. Bruce Fogle, Principal Veterinarian of the London Veterinary Clinic and prolific TV personality, sent a request to Dalton Tags for a special mission on the Greek isle of Santorini. Abandoned animals on the isle is an ongoing issue for the residents and the Satorini Animal Welfare Association, […]
https://www.daltontags.co.uk/wp-content/uploads/2019/03/Greek-Dog-1.jpg
1280
960
Mark McAndrew
https://www.daltontags.co.uk/logodaltontags.png
Mark McAndrew
2019-03-24 19:09:33
2019-03-24 19:09:33
A day at Dalton Tags is always different.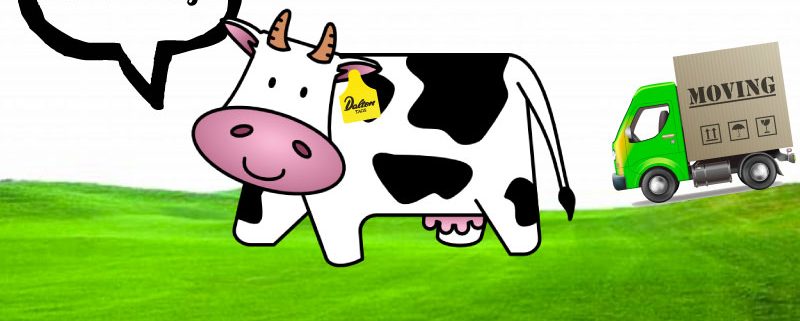 We are moving! Due to a phenomenal increase in Livestock ID ear tag sales we have taken the strategic decision to move to new bigger and better premises. Located just 2 minutes from the busy A1/A46 our new Headquarters boasts over 2,500 square feet of space, perfect for our very busy livestock ID ear tag […]
https://www.daltontags.co.uk/wp-content/uploads/2018/12/moving.jpg
600
800
Mark McAndrew
https://www.daltontags.co.uk/logodaltontags.png
Mark McAndrew
2018-12-03 16:35:14
2018-12-04 10:47:25
We are moving!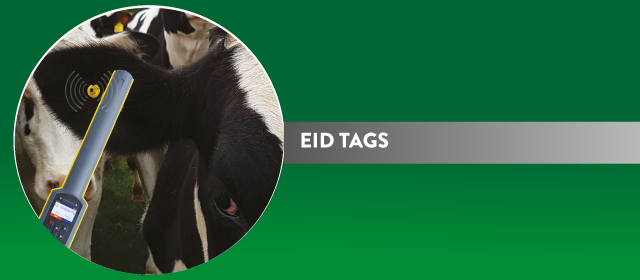 https://www.daltontags.co.uk/wp-content/uploads/2018/11/eidtagscattle.png
280
640
Dalton Tags
https://www.daltontags.co.uk/logodaltontags.png
Dalton Tags
2018-11-15 22:21:47
2018-11-16 10:15:12
Electronic EID Tags...How they can benefit your herd